About Us
We are a full-service agency focused on campaign-based marketing that utilizes today's digital media and proven strategies that have stood the test of time.
Over 25 Years of Experience
With over 25 years of marketing expertise, Barefoot is well-versed in harnessing the immense potential of marketing, particularly in the realm of digital. Our dedicated team specializes in empowering small businesses and nonprofits to increase their revenue and cultivate robust connections with customers and supporters.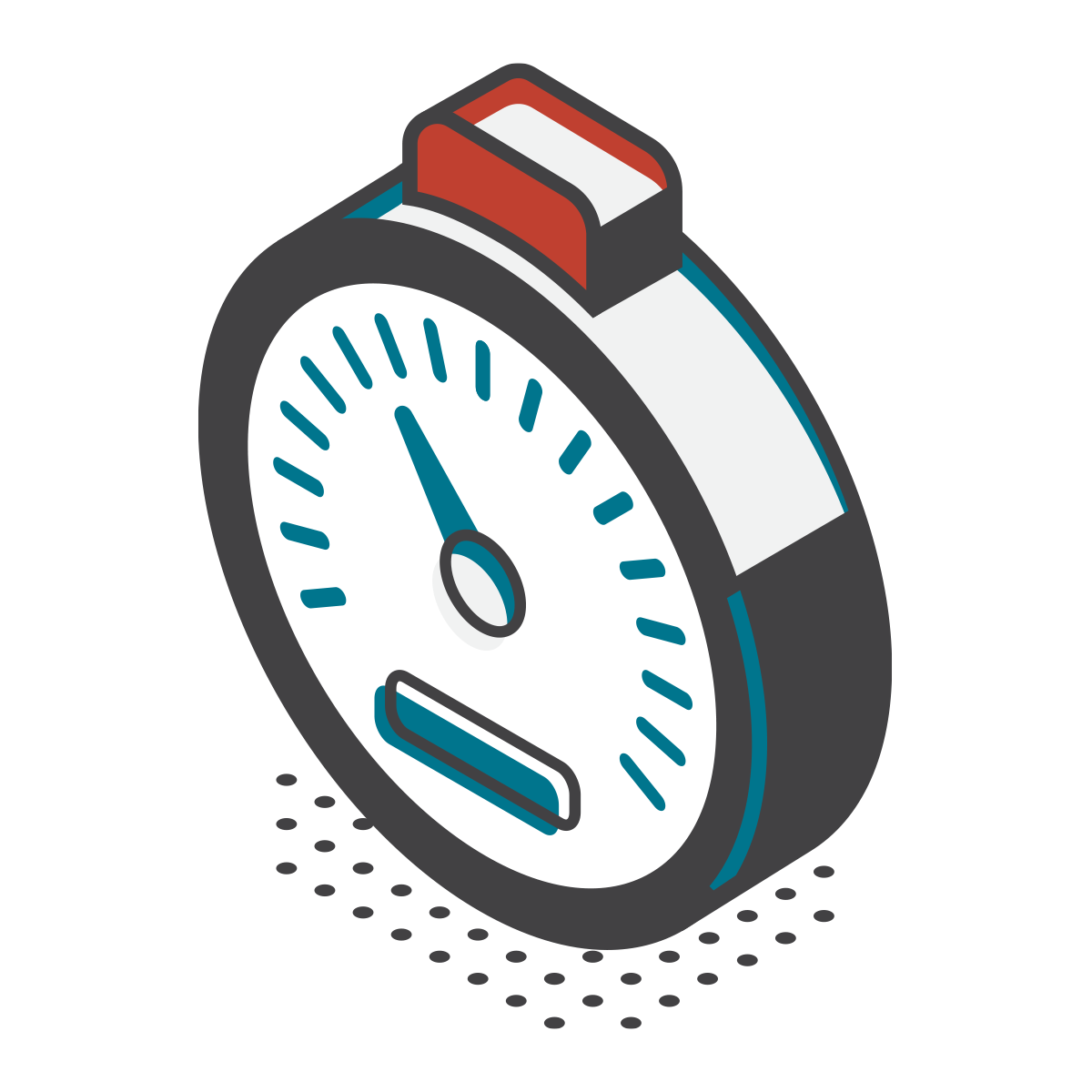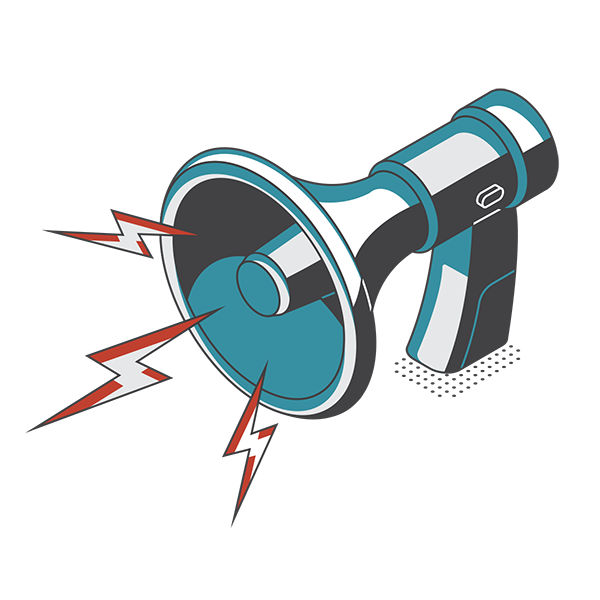 Digital Experts
Our team of social media experts fully understands the importance of leveraging Social Ads, Google search and SEO to give your organization maximum exposure. We have the knowledge and skills to tap into the potential of these platforms, allowing us to optimize your online presence and reach your target audience effectively.
Products that Deliver
Our flagship products, Barefoot Web (CMS) and Donor Builder (CRM), serve as formidable assets for companies and organizations aspiring to achieve growth and make a lasting impact. Our web developers and integrators guide you throughout the journey, tailoring and implementing digital tools to maximize their effectiveness.