Custom Development
Can't find quite what you need in pre-built software? Barefoot's team of expert developers has the experience to build custom tools that work for you.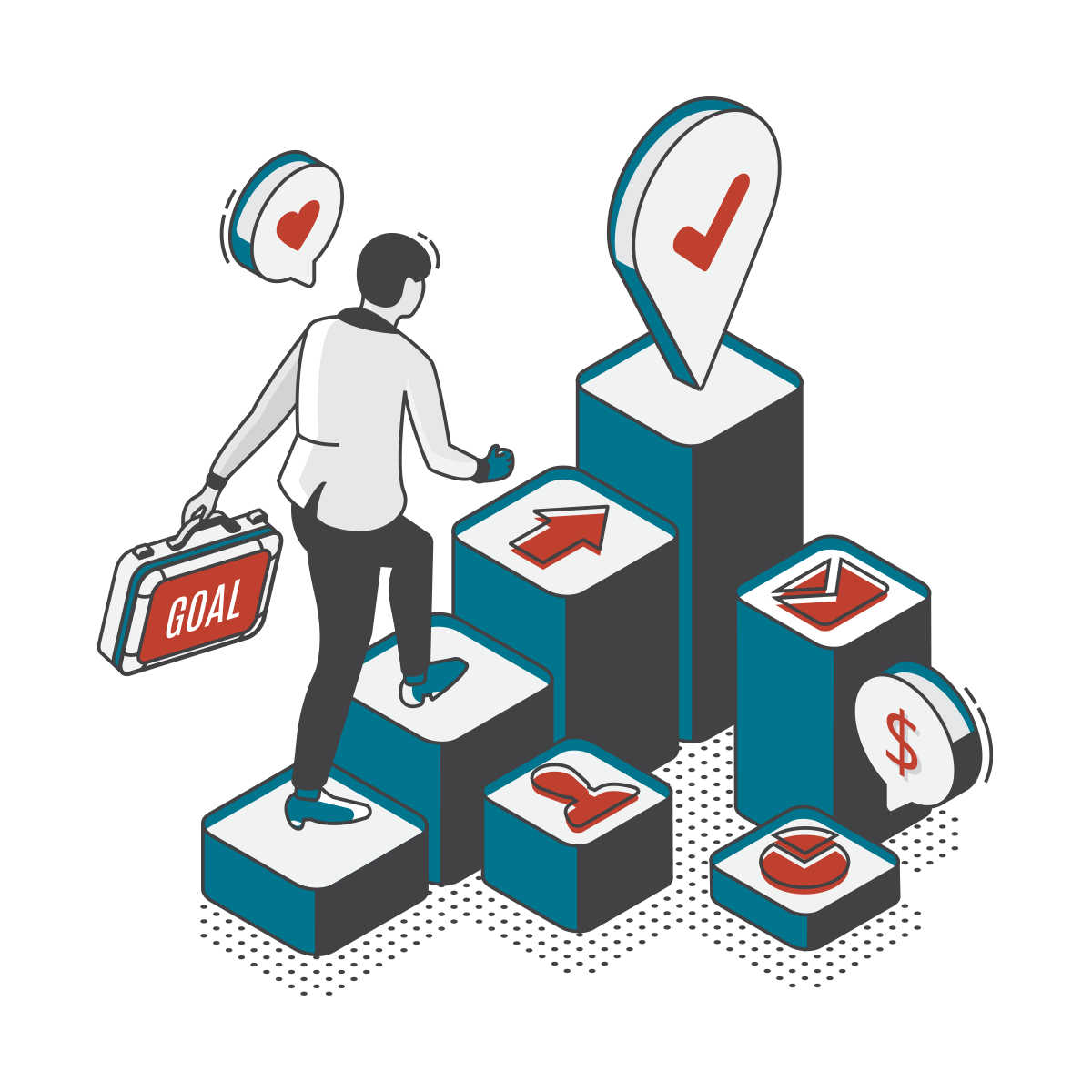 Custom Tools
Every organization is distinct, and off-the-shelf tools may not always meet your specific requirements. When you need a solution tailored to your needs, customized tools are the answer. Whether it's enhancing the functionality of your existing website or developing an entirely new solution, Barefoot is experienced in planning and building custom tools that perfectly align with your organization's goals.
If you have a unique need that hasn't been addressed by existing solutions, don't hesitate to reach out and connect with us. We have the expertise and resources to provide you with the tailored solutions you're seeking. Let us help you find the perfect tool for your organization and drive your business forward.
WordPress Plugin Development
Have a feature you would like for your WordPress website that you just can't find a plugin for? Or have an existing plugin that is no longer maintained but you need updates for? Our development team has created a wide variety of custom WordPress plugins, from custom questionnaires to fully integrated account management systems. Find out how we can be there for you.
Connect with our team today and let us know your needs!
WordPress Maintenance
It's easy to get a WordPress site in a tangle—failed updates, plugins slowing down the site, or just themes not doing quite what you want. We work with WordPress on a regular basis and would be thrilled to be part of your team to help maintain and optimize your website.