Barefoot Web
Barefoot Web provides a feature-rich platform for creating engaging websites, giving you control to create content and manage your site.
Take Control of Your Content
Barefoot Web makes maintaining your site easy. All the tools you need are available out of the box. No plugins needed. Edit your website as easily as you edit your documents. No complicated setup, just point, click and edit.
Easy, Flexible Design: Our unique templating system makes it easy to make design updates to your website, from changing colours to replacing logos. It's simple!
Content Templates: Pre-designed content templates allow you to quickly create content that fits your brand and looks great.
Built-in Functionality: No plugins required! From forms, calendars, events and galleries, all the functionality you need is built into the system and will always work with your website.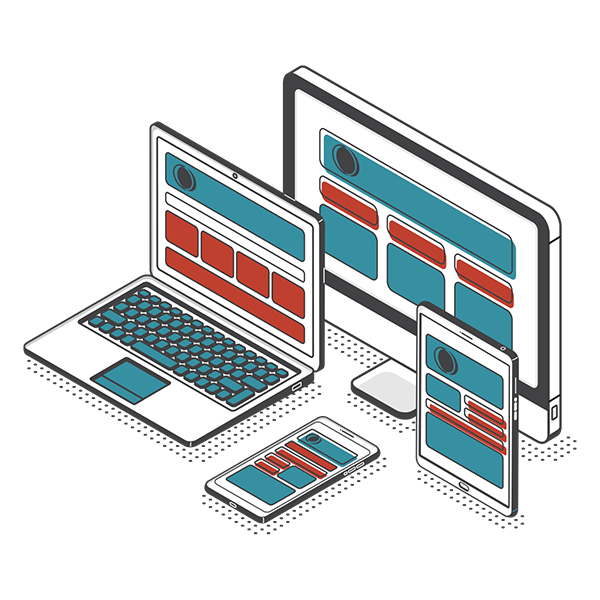 Incredibly powerful right out of the box. The core features provide everything you need to create an engaging online presence.
Start in Seconds
Get started building within seconds of setting up your website. Editing your site is easy—just double click the area of the screen you want to change! Even if you're new to website building, you'll find it simple to maintain and develop your site.
Easily create and manage your website content without needing any technical know-how. No coding skills required. You can focus on what matters most—your content.
Tailored for You
Barefoot Web was specifically developed to enable us to tweak and tune the web builder to our customers' specifications. Do you have a need for a specific functionality, custom tool, or integration that you don't have with your current system? That's what Barefoot Web was meant for. Connect with us today to discuss how Barefoot Web can improve your web experience.
Peace of Mind
Our web builder is beginner-friendly—plus there's not worry about maintenance. Barefoot does it for you! We take care of all the hosting and upgrades. Years later, you'll still be able to make updates and additions without breaking a thing.
You also have the power to limit who can see and access your content based on assigned roles. Keep things secure and protect your sensitive content.
Curious to learn more about Barefoot Web? Connect with Us!
If you're looking for a website solution that's user-friendly, maintenance-free, and packed with awesome features, Barefoot Web is for you! Reach out to us and let us know how we can help.