Barefoot Takes Your Website to the Next Level
With a focus on Digital-First strategies, our team of professionals will shape your website's user experience to fully engage your audience. From custom visual and brand design to content and flow optimization, we fine-tune your website for your audience.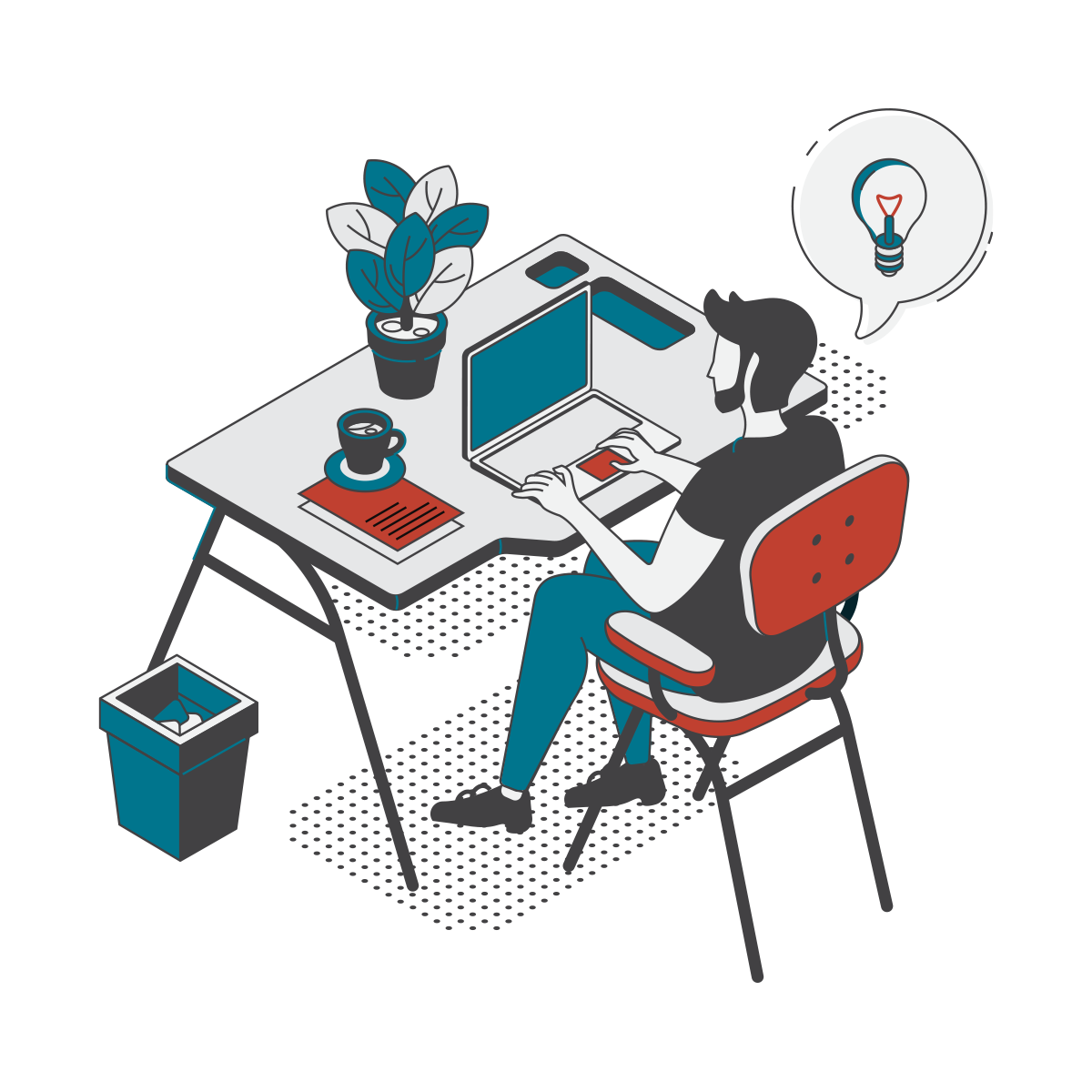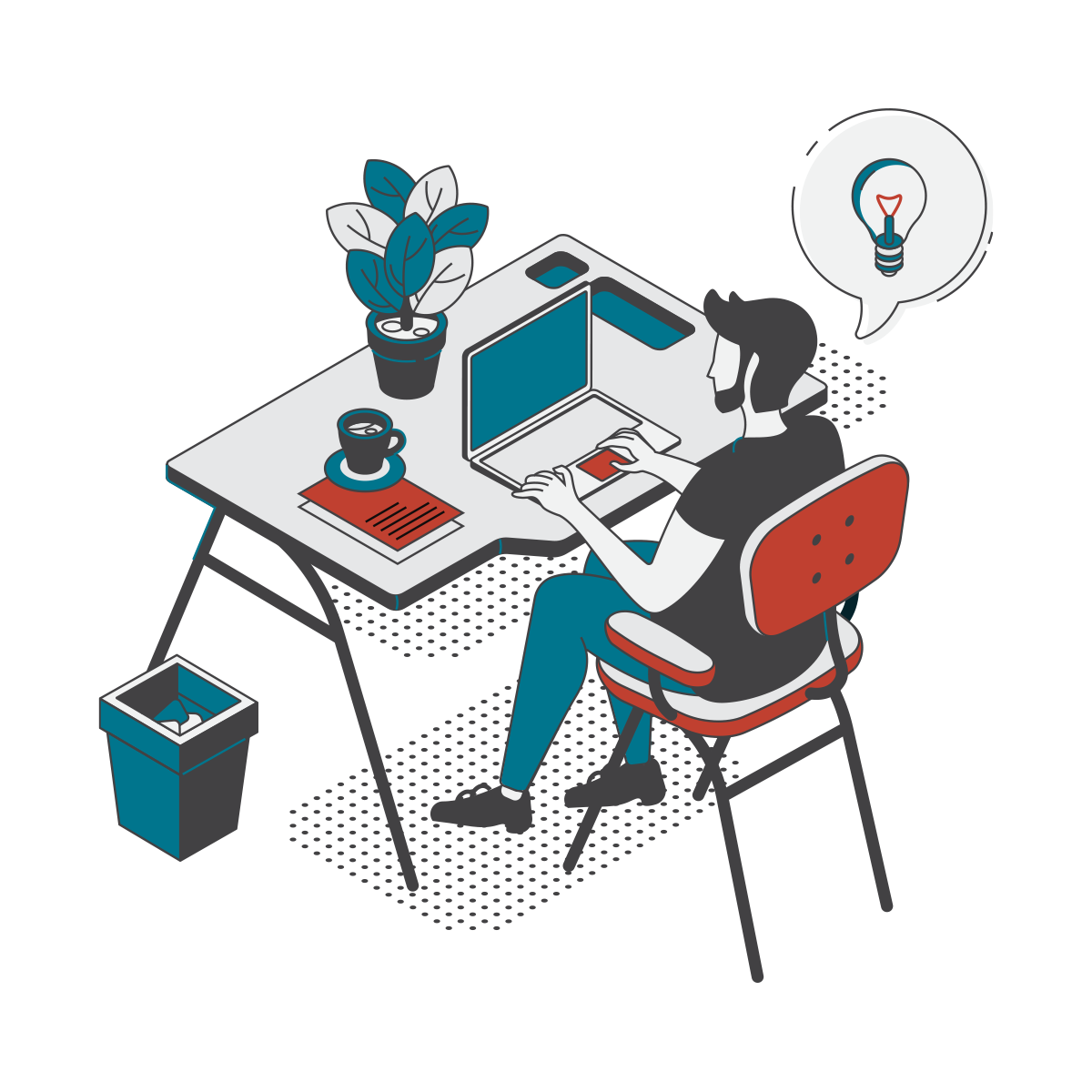 Writing and Content Development
Our team of writers are experts at understanding your brand's "voice" and developing engaging SEO focused content. With our expertise in content marketing, we strategically write copy to drive customers to conversion.
Content creation is a critical and often overlooked element of your website. At Barefoot, our expert writers specialize in capturing the unique voice of non-profits and crafting engaging, SEO-focused content. With our deep understanding of the non-profit sector, we strategically write copy that inspires action and drives meaningful engagement. From compelling mission statements to impactful storytelling, our writers utilize their expertise to optimize every word. We deliver high-quality, results-driven content that effectively communicates your non-profit's message and resonates with your audience.
Let us help you amplify your impact through powerful content while you focus on making a difference in the world.
Having a reliable website & backend system is key to what we do at e3 Canada. Barefoot Creative literally took us from using old, piecemeal systems into a thriving modern website & data management system.
The ease of access to Barefoot staff is incredible. Highest praise from this Director.
A Website That Works
A website that works goes beyond mere aesthetics and cross-device compatibility. At Barefoot, we understand the importance of a website that actively serves your organization's needs. We go the extra mile by utilizing SEO strategies and content marketing to ensure your website supports your marketing efforts. Our expertise in custom integrations allows us to streamline administrative tasks, easing the burden on your team. If there are any gaps in your current website, we're here to bridge them and create a solution that works specifically for you.
Let us transform your website into a powerful tool that not only looks great but also delivers tangible results, making your organization more efficient and effective.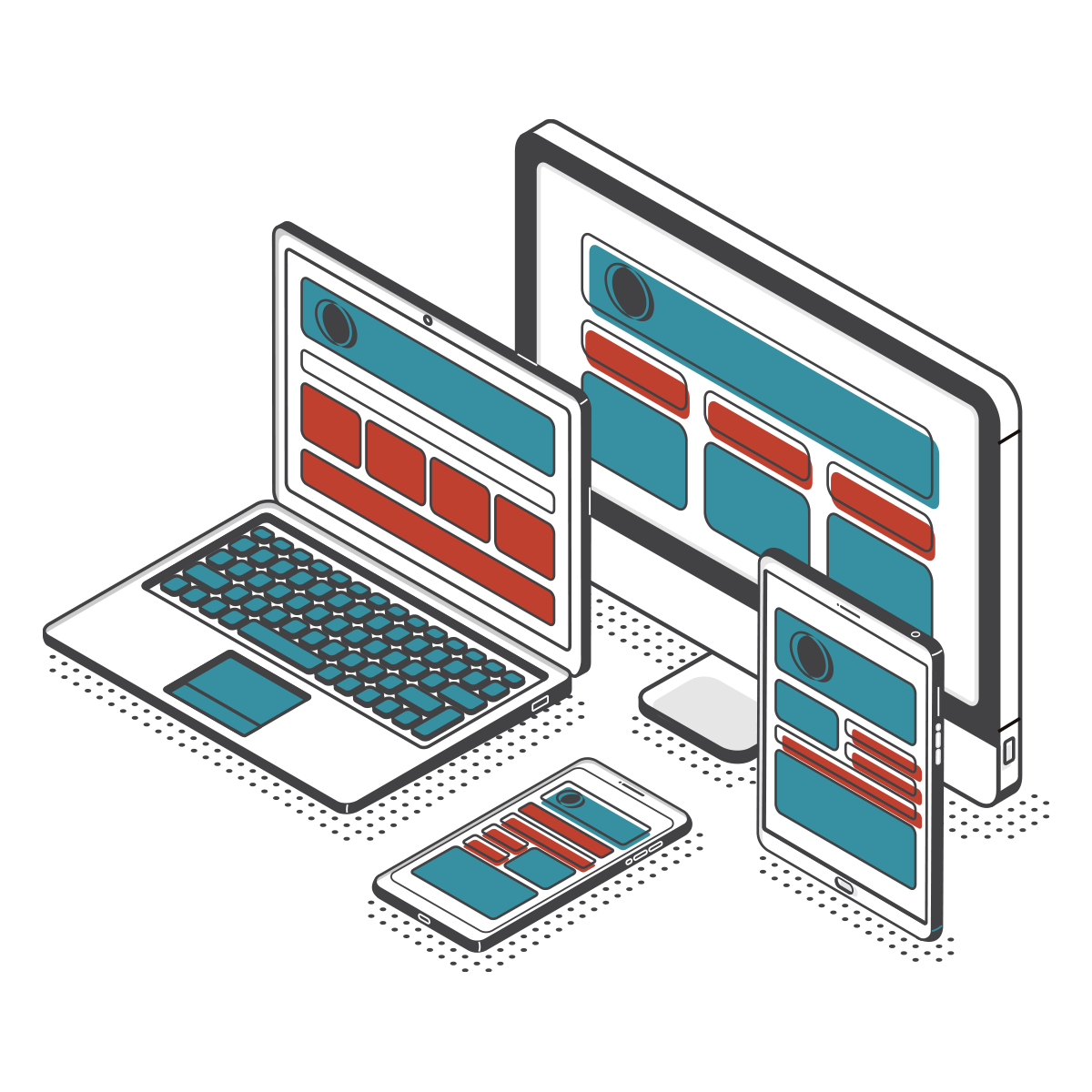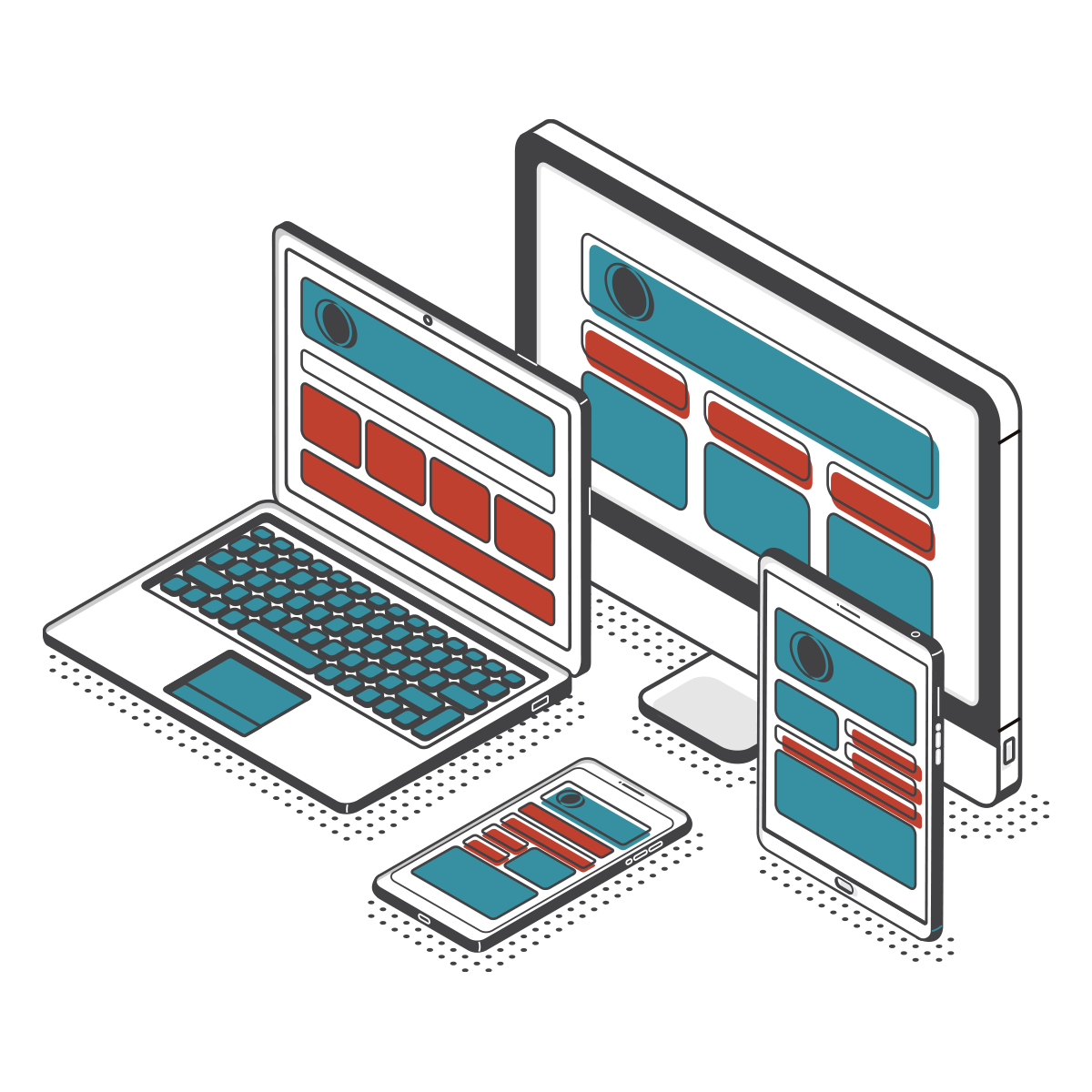 Exceptional UX and Visual Design
We lean into our industry experience and knowledge of trends and best practices when designing for your website's user experience. Informed by your brand, we're focused on building an engaging, attractive website that guides visitors to the information they are looking for.
Tailored for You
Do you have unique functionality your organization needs online? A complex integration or intranet system? Our software engineers love a challenge! Our development team has created a wide variety of custom functionality, backend systems and integrations, from custom questionnaires to fully integrated account management systems.
Accessible to All
We strive for a great experience for all visitors to your website, whether they're in need of assistive technology to fully experience the website or not. To meet modern day accessibility standards (AODA / WCAG 2.1), we implement our AI-based accessibility solution to meet accessibility requirements. The most affordable and simple solution in the market today will ensure your website is not only compliant with regulation, but is accessible to all.
Website Management & Maintenance
Ongoing site management can often overextend an internal team. It's difficult to stay ahead of email campaigns, blog updates and general content management. Barefoot can fully manage your online presence or augment and assist your web team. Using our expertise in web development and design, we keep your content fresh and engaging, while keeping you on top of your site's performance with regular data analysis and reporting.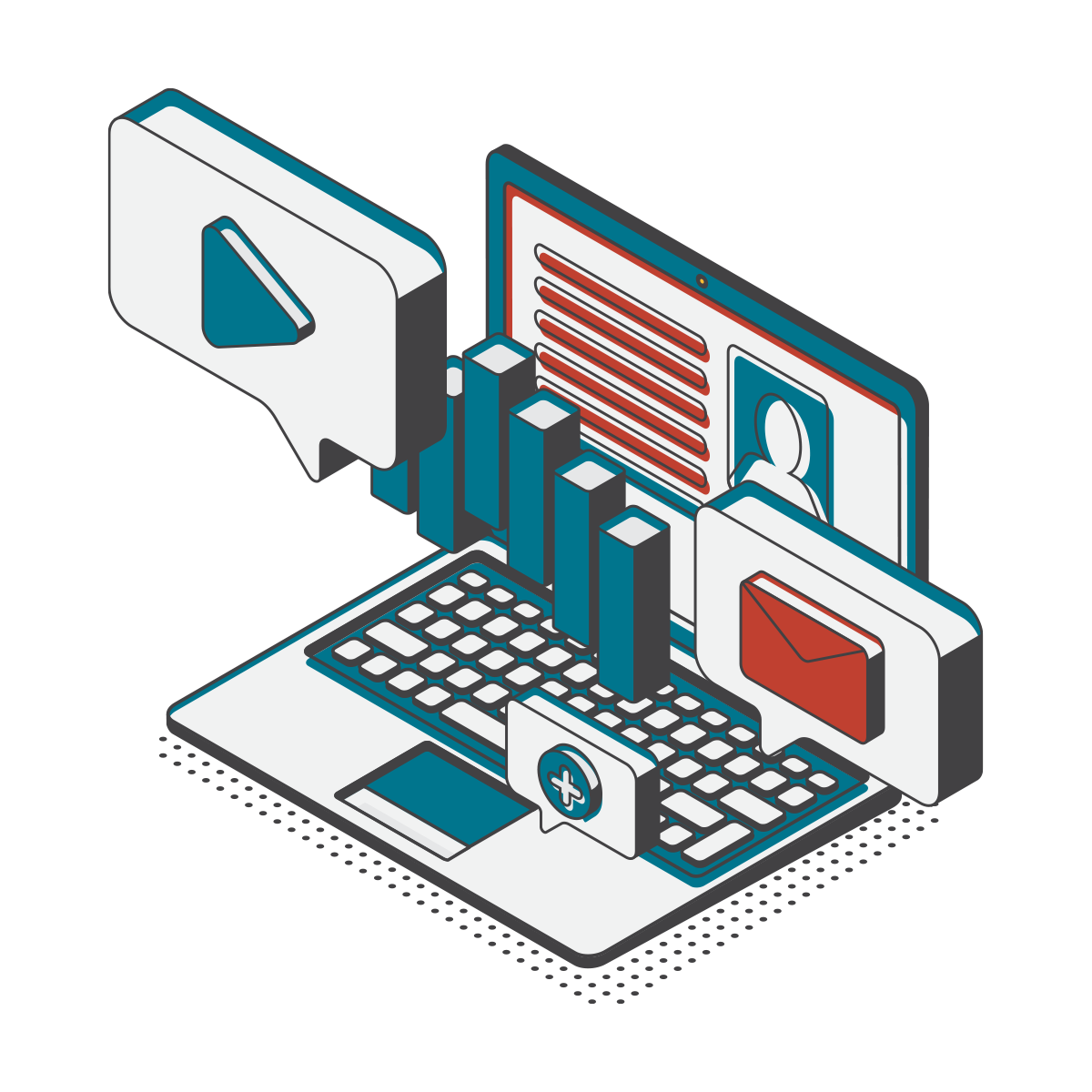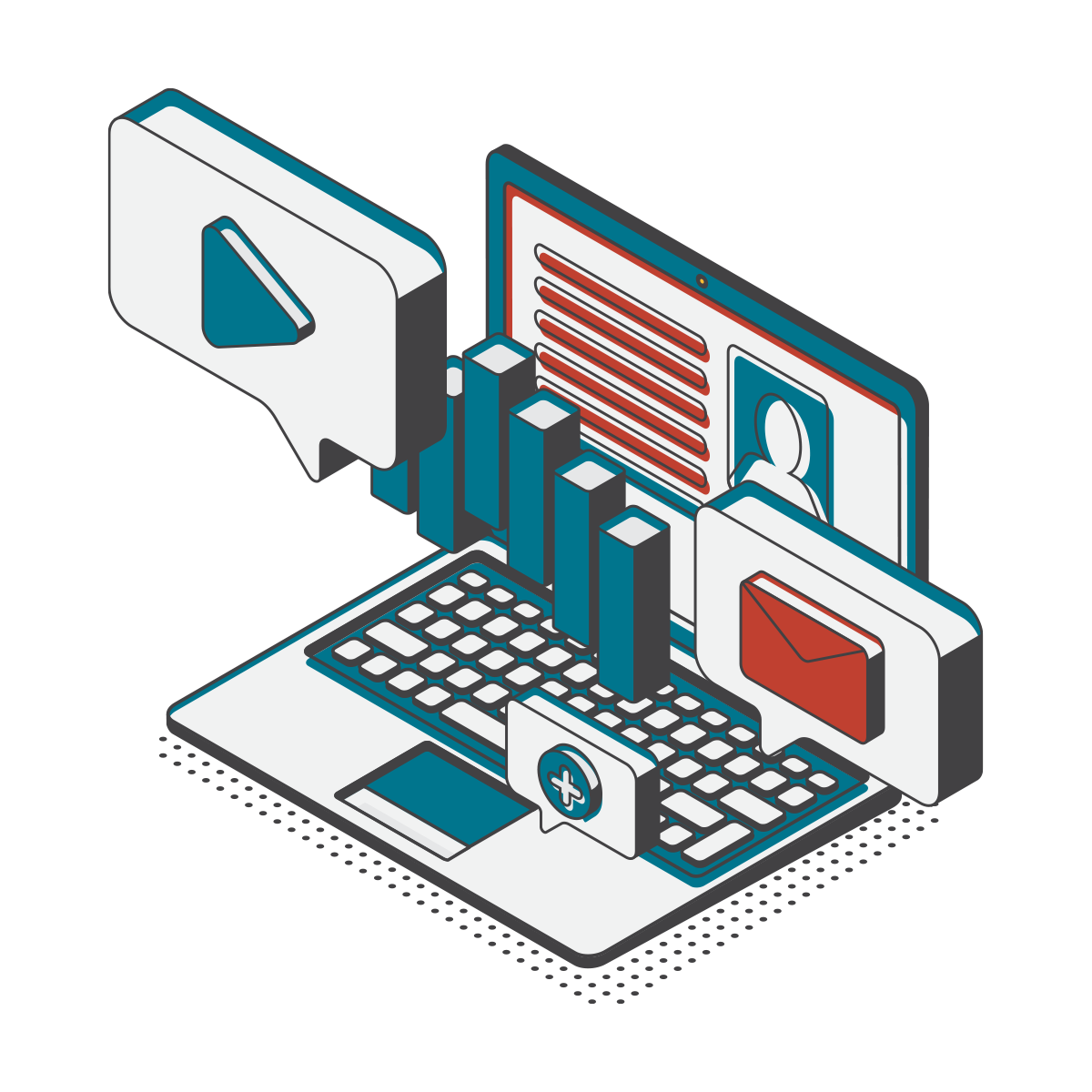 Ready to elevate your website?
From spot-on designs to seamless functionality, we help shape your online brand and bring it to life. Take the first step towards an exceptional website. Contact us now to learn more about how Barefoot can elevate your website.