Donor Builder CRM: The Perfect Solution for Non-Profits
Barefoot Donor Builder is the perfect CRM for non-profits. Streamline your operations and get organized with donor profiles, campaign tracking, and extensive reporting and integrations so you can continue making a difference!
A CRM for Non-Profits
Barefoot Donor Builder is a CRM built for non-profits designed to unlock your data and give you greater access to your donors. Visualizing results in real-time, you can assess demographics, gift size, donation history and much more with just a few clicks.
Raise more funds, understand donors better, and save time with Donor Builder.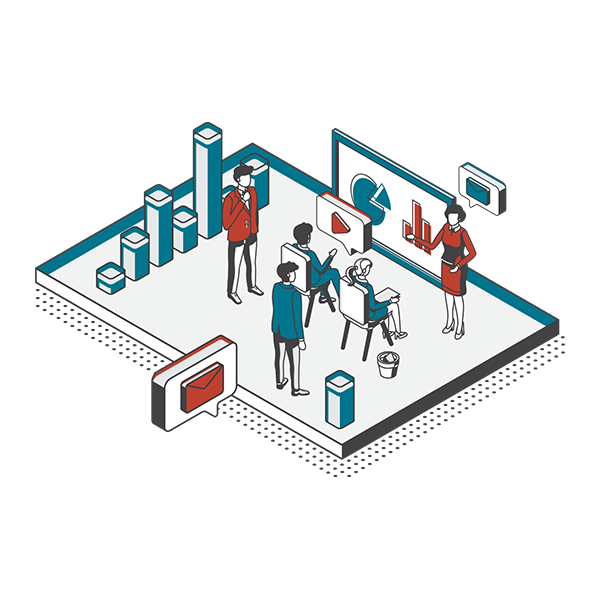 Designed for Your Organization
Development Officers Working with Major Donors
Major donor reps can discover high-value donors in just seconds on their phone. Each donor description includes addresses (mapped on Google), donor history, key information and notes. With Donor Builder, development leaders can easily store and retrieve timely information about high-value donors so that they can make conversations count.
Executives
The online dashboard gives organization leaders a quick view of current activities. It's easy to track metrics visually. By scrolling down the dashboard, you'll quickly see how your fundraising or marketing efforts are doing.
Fundraisers and Marketing Leaders
When you set your annual strategy on Donor Builder you can track your success in real time. Each campaign includes a description of goals and the ability to add the creative content used. Results are shown contextually with your goals.
The easy-to-use dashboards give you the power to ask questions, review activity and analyze campaigns easily—because all your information is housed on this single online tool.
Raise More Funds
Discover high-value donors at the a click of a mouse. Donor Builder CRM exposes your high value donors, allowing you to easily find donors with the potential to give.
Understand Your Donors
Barefoot Donor Builder helps you build a complete profile for each of your donors. Communicate with your donors right from our interface. Keep notes on their potential and build a history of actions taken by your donors and by your team.
Reports at a Glance
Donor Builder's online dashboard gives leaders a quick view of current activities. It is easy to see your success visually. By using our default reports, or our report builder to build your own, you will quickly see how your fundraising and marketing is performing.
Get a free demo
Interested in exploring Barefoot Donor Builder?
We'd love to give you a guided tour of our Donor Builder CRM and share how it can work for you and your organization. Reach out to us to get started!