Barefoot's Digital & Creative Team Drives Your Growth
We leverage our extensive knowledge and experience in both digital and traditional marketing to create comprehensive digital marketing strategies, develop brands and provide traditional marketing services—all to help your organization reach its potential.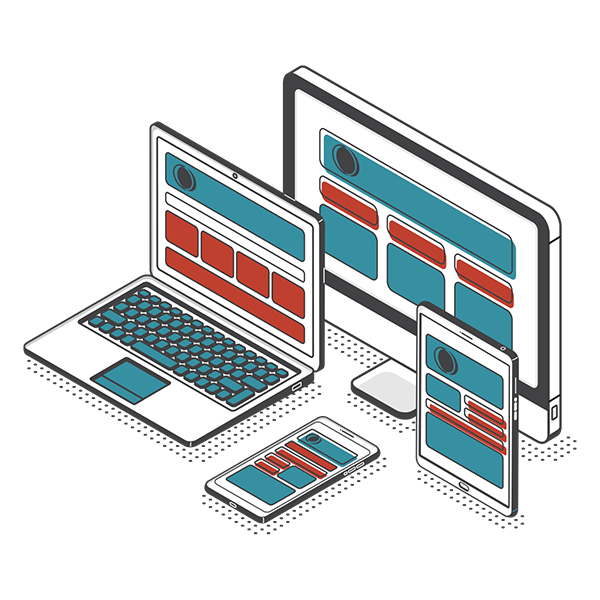 Digital Marketing
Engage your audience through digital channels and build a strong online presence with our digital-first marketing services. Let us help you drive engagement and increase revenue.
Creative & Direct Mail
Brand, fundraising, direct response and content marketing are core products in our traditional marketing toolkit. Barefoot understands the power of the creative in telling your story—whether in traditional print products or on digital channels. Our creative team works together to inspire, motivate and engage your audience.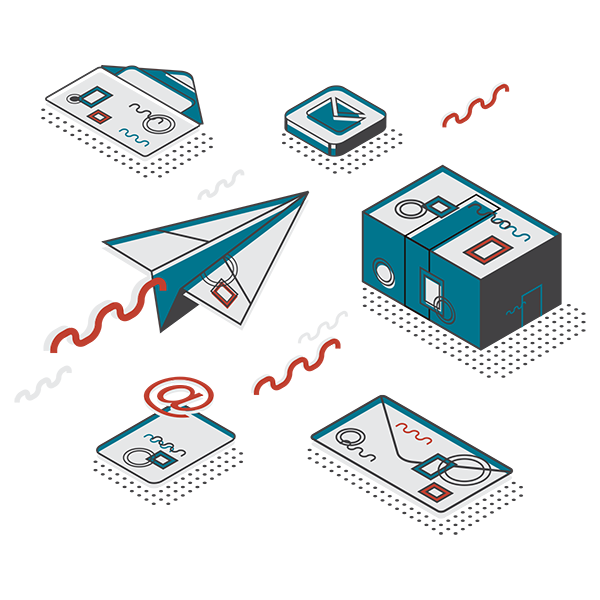 Our Products
Barefoot Web and Donor Builder are the culmination of 25+ years of experience and engagement with organizations like yours. We understand your need for professional, reliable and agile products that make you work smarter not harder.
Barefoot Web
A content management solution that simplifies website creation and maintenance, Barefoot Web provides a feature-rich platform for creating engaging websites. Easily manage content and have full control over the look and feel of your website.
Barefoot Donor Builder CRM
Barefoot Donor Builder is the perfect CRM for non-profits. Streamline your operations and get organized with donor profiles, campaign tracking, and extensive reporting and integrations so you can continue making a difference!
Connect With Us
Curious about one of our services, or just have a question? Reach out! We would love the chance to connect with you and see how we can help you grow.